Corporate Law
---
MSS Advocates & Legal Consultants offers extensive international corporate experience. The favourable Cypriot tax régime and the extensive network of double-taxation treaties have created an ideal base for non-European Union companies seeking to exploit the EU market, as well as for EU companies seeking to expand their global horizons especially with regard to the CIS.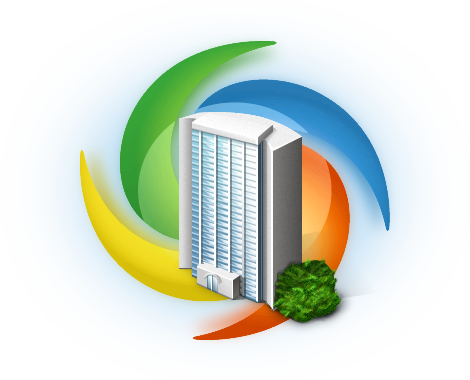 Here is what we can do:
formation and acquisition of companies in Cyprus and abroad
corporate reorganization and reconstruction
shareholder agreements and corporate governance issues
capital-raising transactions
venture-capital financing
public and private offerings of securities and securities law compliance
mergers and acquisitions
management buy-outs and earn-outs
corporate management and domiciliation services
The firm offers the full range of corporate services and advice from start-up to the completion of incorporation, the annual operation, restructures and dissolutions.
We also conduct, on a regular basis, legal due diligence exercises on companies, either in the context of acquisitions, re-organizations or secured financing, or independently, and issue opinions on corporate capacity and legal standing.
"Cyprus offers a strategic location, favorable tax environment, educated work force, excellent telecommunications, modern banking and legal infrastructure which makes the country the perfect business bridge for the European Union and the Middle East."
THE WALL STREET JOURNAL, Wednesday, May 5, 2004