The New Way to

success.

advance.

progress.
---
Our Firm
Savvidou Law Services is a highly regarded and fast growing law firm located in Limassol, Cyprus. Our law firm is dedicated to our clients providing them with outstanding, highly personalized, legal representation. We provide full services in almost all areas of law, including Cyprus Company Registration and Management, Real Estate, Personal Injury, Intellectual Property, Immigration Law, Civil Litigation and Debt Collection.
We provide legal advice, counsel and litigation services to individuals and corporations. We pride ourselves on our dedicated work, professionalism, confidentiality and responsive service to each client, large or small, and we are available to discuss whatever legal question or issue you are facing. We look forward to helping you find a satisfactory solution, with a minimum expenditure of expense, time and effort.
Our Firm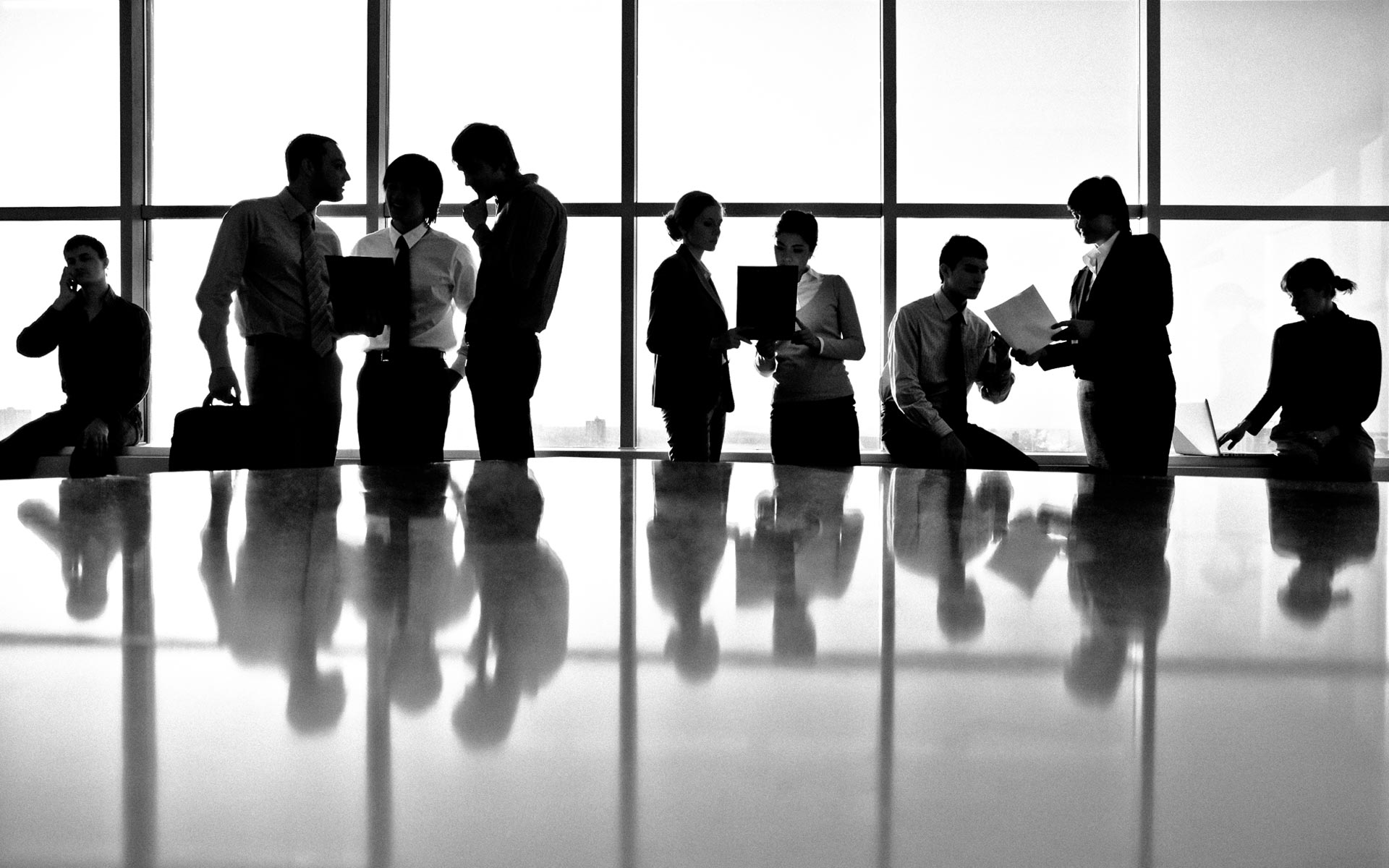 ---
Legal Disclaimer
If you are viewing our Website then you are agreeing to the following terms and conditions: All information or articles provided within the website are just informative and are not intended as professional advice. You should consult Savvidou Law Services for any concerns on a specific matter before making any decision.
Furthermore, our website contains external links to certain regulations which may change over time for example the Registration of a Company. Any information provided may be outdated and so you should contact us just to be sure. We cannot provide any warranty as to the accuracy, timeliness, completeness or suitability of the information and articles found or offered on our website. Unauthorized use of our articles may will be a criminal offence. Our website also also includes links to other usefull websites such as the International Bar Association. We provide those links for your convenience to receive further information if needed. Although we are not responsible for the content of the linked websites.